Class Timetable
We offer a range of classes for all abilities including dedicated Kids classes. See our full timetable or contact us to book your first session.
Kids BJJ
Our qualified and experience instructors run a dedicated kids BJJ class. We also offer 1-2-1 Kids BJJ tuition and a dedicated schools programme. Find out more or contact us to discuss further.
The Team
We have a dedicated team of talented and experienced instructors. With a number of World, European and UK Gold Medalists amongst our ranks. All of our instructors are insured and first aid qualified.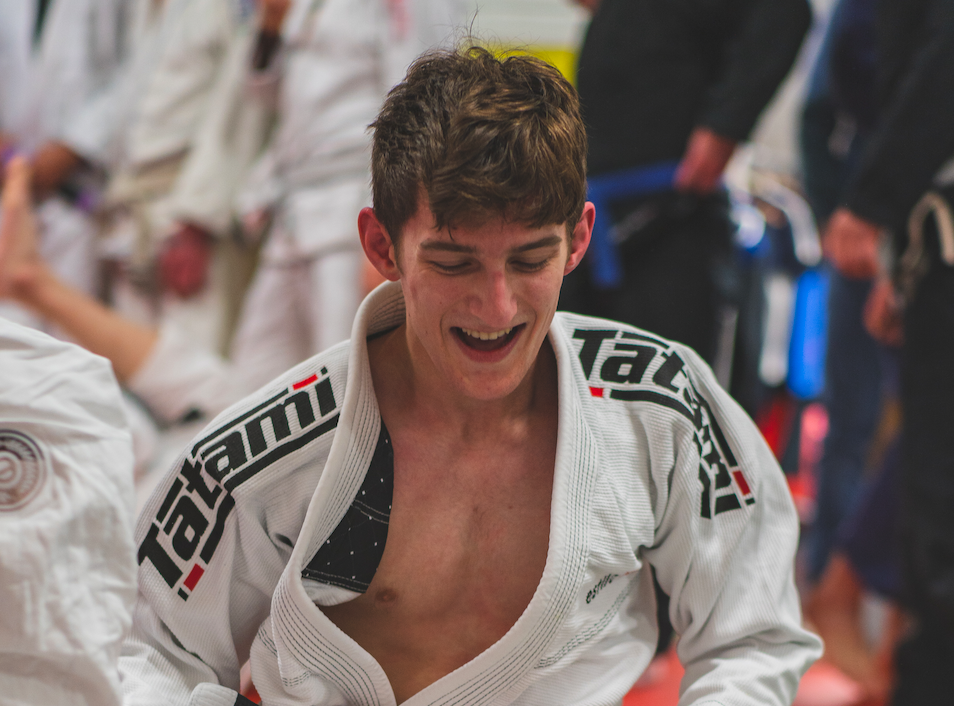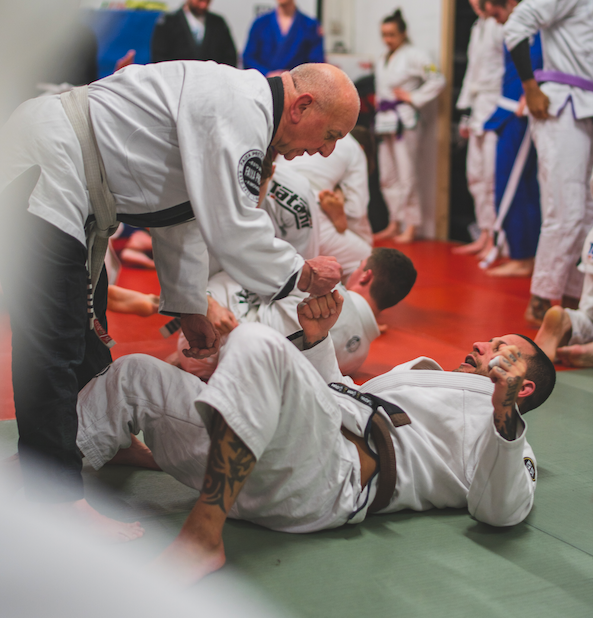 What is BJJ?
Brazilian Jiu Jitsu is a full-contact grappling-based martial art, while most fights or matches in the sport will start standing the aim is to take your opponent to the ground through effective control and takedown techniques.
The art of Brazilian Jiu Jitsu focuses predominantly on ground fighting, controlling your opponent through techniques, pressure and joint manipulation.
By training in this martial art you will gain improved fitness, self-confidence and a new community of friends who all share your passion.
"Great club. Lovely people, facilities and culture."
"Best place to train BJJ a very friendly environment and a lot of lovely people who will always help you."
The Family
Here at Carlson Gracie Kent we are one big family. From the grind of training to supporting each other at competitions there is always a team member around to offer support. We have regular team socials for adults, partners and all the family.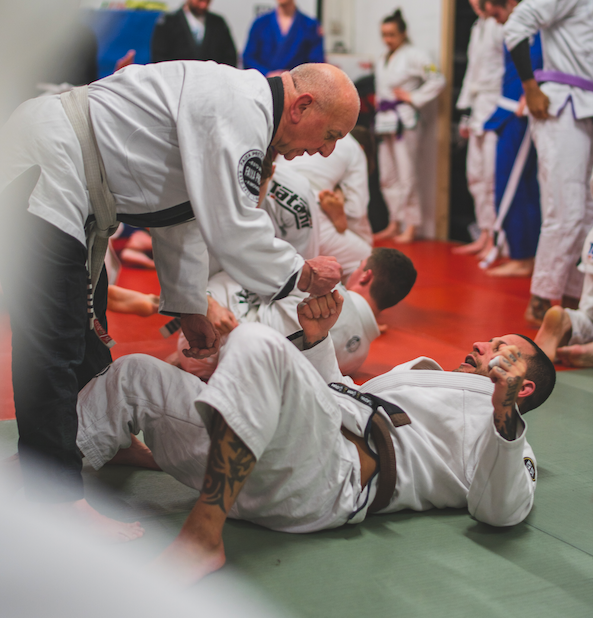 Contact Us - Carlson Gracie
Gym H0urs
Monday – Friday: 16:00 – 22:00
Saturday: 11:00 – 16:00
Sunday: 12:00 – 15:00