Carlson Gracie Kent
Founded in 2016 Carlson Gracie Kent is Run by Dave Broughton, Paul Broughton and Dickie Martin.
We have full changing facilities on site with separate male and female changing rooms as well as shower facilities.
Membership with us also includes full use of the weight training facilities during opening hours.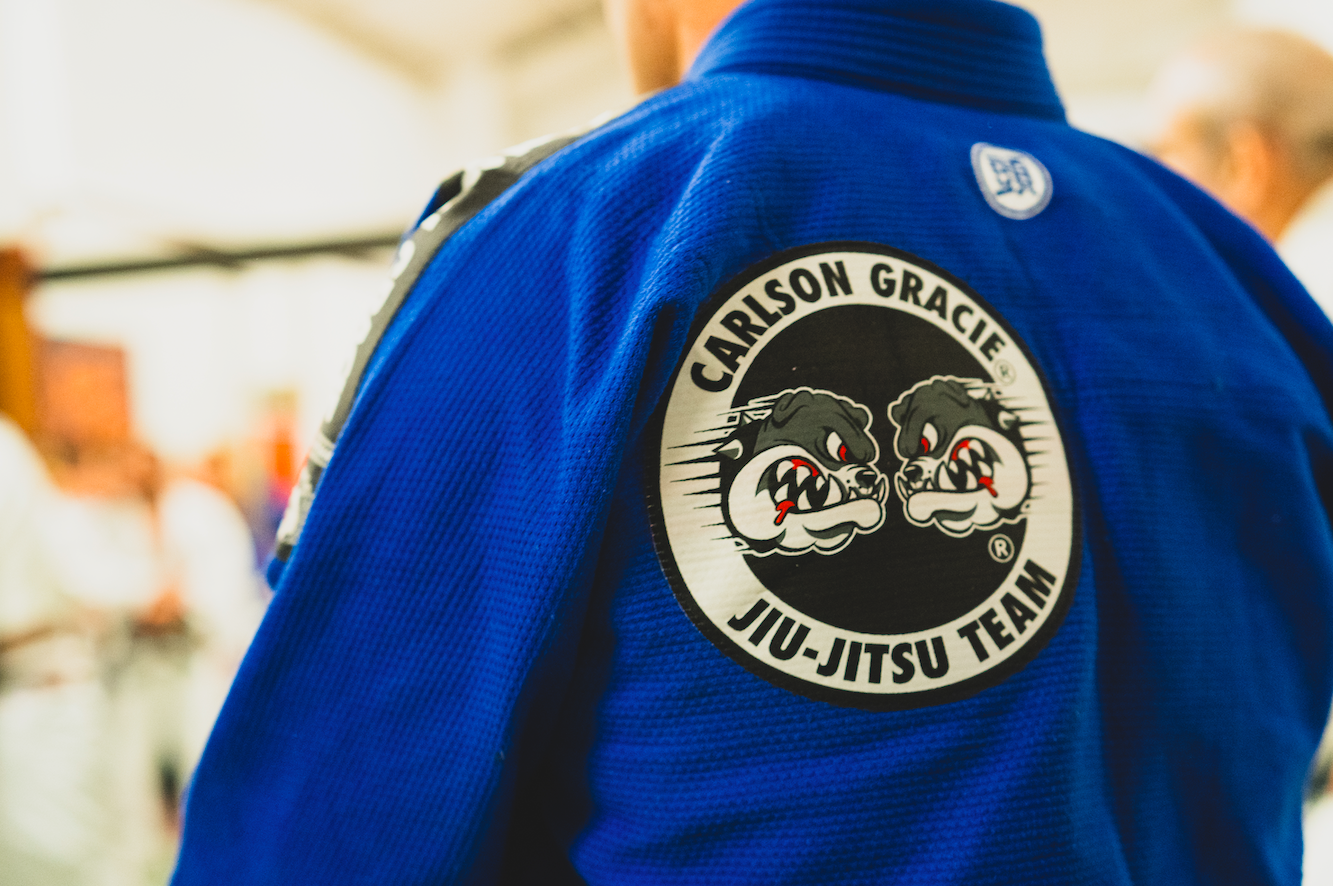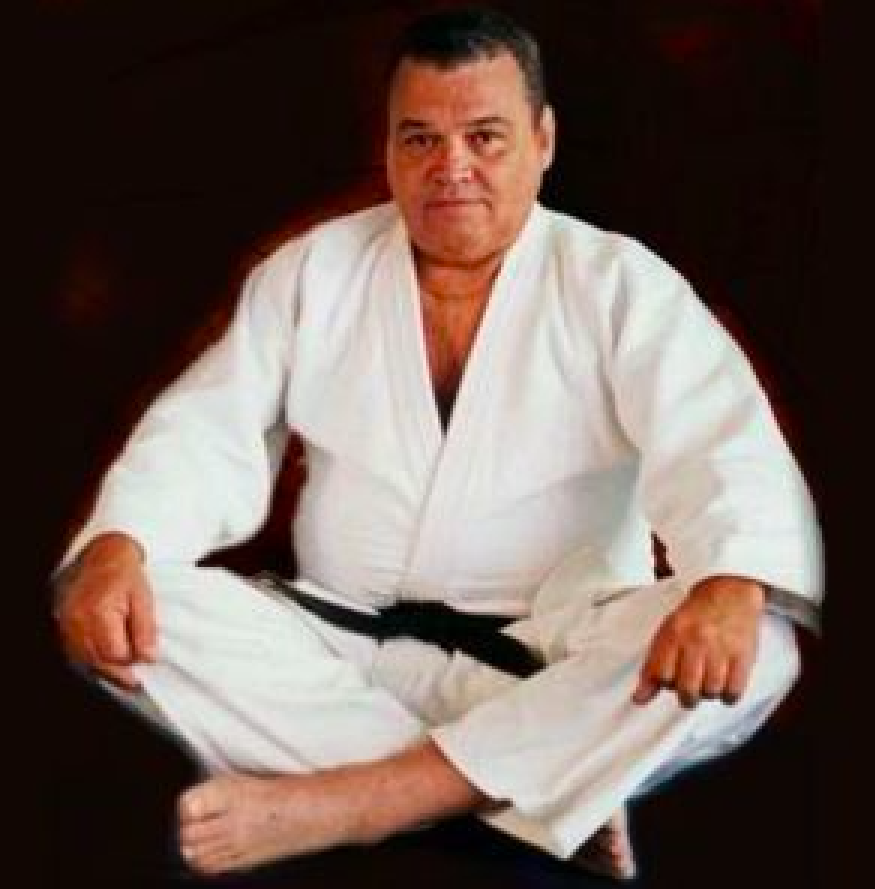 Carlson Gracie Senior
We are very proud of our lineage to Master Carlson Gracie and honoured to run a club in his name.
Carlson Gracie is the founder of one of the most prestigious and victorious BJJ clubs in the world.
He was the eldest son of Carlos Gracie, and nephew to Hélio Gracie, founders of the Gracie jiu-jitsu.
BJJ Competitors
Many of our members and coaches are active BJJ competitors, our vigilant approach to training in BJJ has helped in the development and success of a number of Global, European and UK Champions.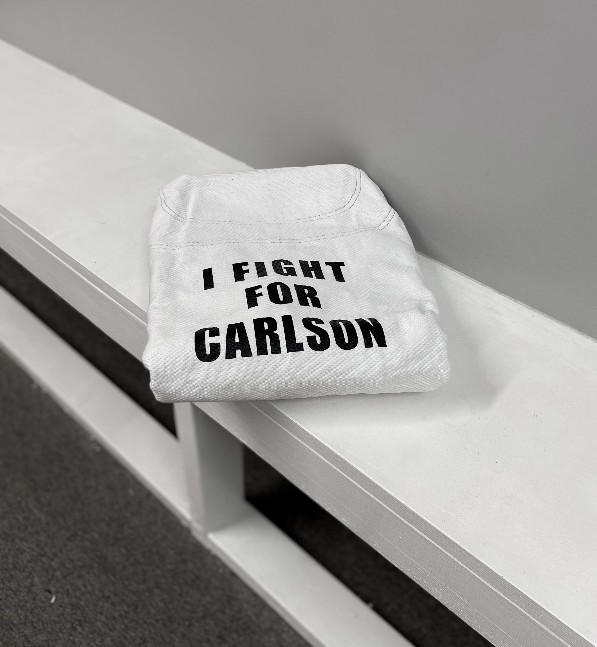 Contact Us - Carlson Gracie
Gym H0urs
Monday – Friday: 16:00 – 22:00
Saturday: 11:00 – 16:00
Sunday: 12:00 – 15:00